Your
Donation
Makes
a
Difference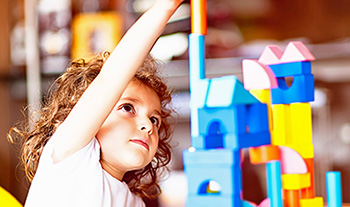 Quality early education helps prepare children for success later in life by enabling them to graduate high school at higher rates, become higher wage earners, and be more likely to open savings accounts. Moody Early Childhood Center is committed to giving every Galveston child from 6 weeks through PK the opportunity to succeed.
Because we're a non-profit organization operating in partnership with Galveston Independent School District, your generous support makes a difference. It enables us to continue to offer tuition on a sliding scale and make enrollment available to ALL Galveston families no matter their income.
Every donation makes a difference and we do our best to stretch every dime. Your gift is in support of scholarships for in-need families, enrichment field trips and activities for children, professional development for our hardworking teachers, and the many other things that make MECC special.
Your generous gift helps ensure that all Galveston children are given the opportunity to soar. Thank you!
Make
your
donation